How travel-bloggers prepare for their trip
Booking a flight ticket or picking up a destination are of course the first things come in everyone' minds when traveling. Not mentioning experiences through the trip, we always want to capture everything in photos which you can look back someday. No matter who you are traveling with or being alone, here comes 7 tips that help you have a truly memorable trip .

1. Choose a picturesque accommodation

The criterias for a best place to stay are not just about convenience, quality and whether it's well-equipped or not but also about the appearance. It's not too hard to find a homestay or a studio apartment which costs from just 500.000VND ($25) per night, especially at Dalat, Sapa, Nha Trang, Hanoi,…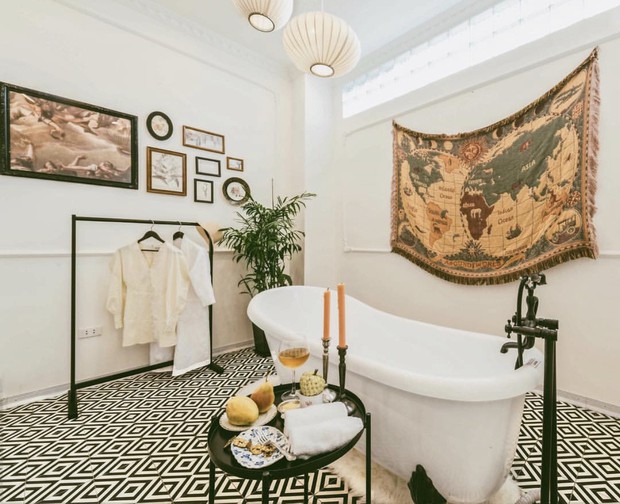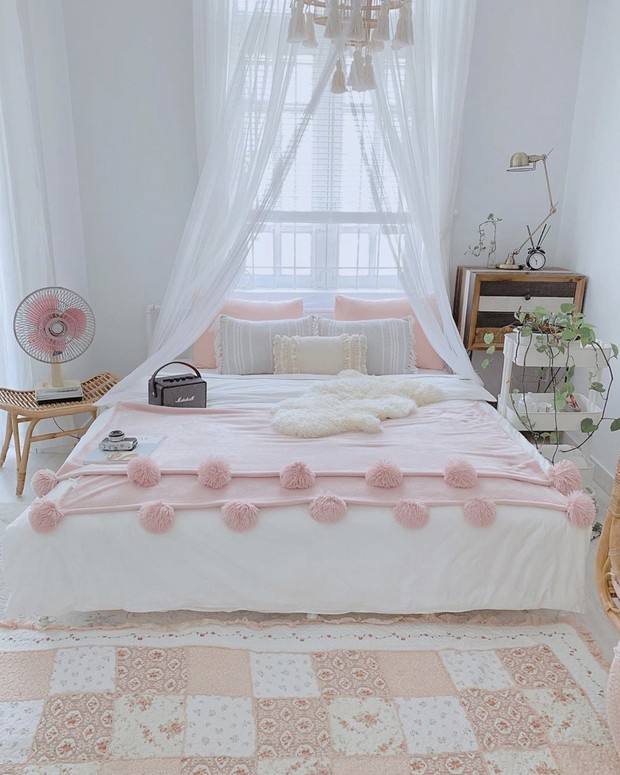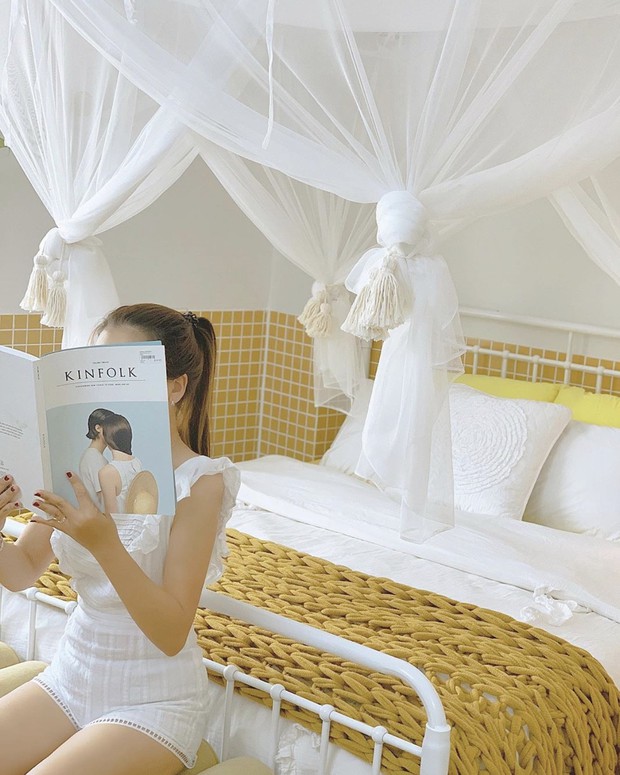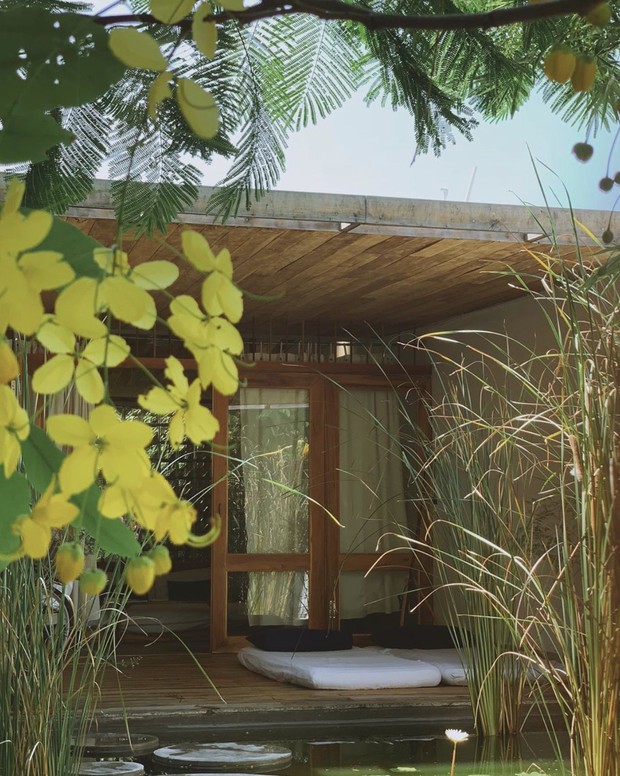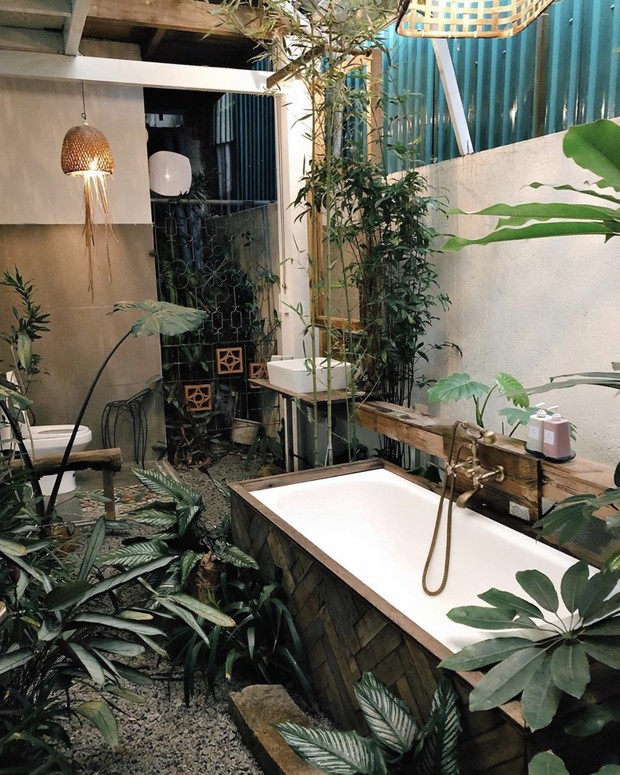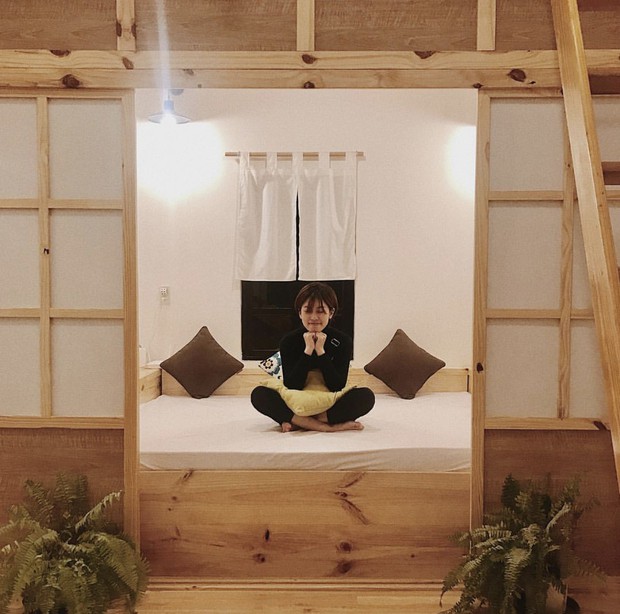 Not luxurious like high-class resorts, these homestays still catch your eyes by the space like a small studio which are made for customers to have perfect shoots. Even if bad luck comes and it rains all day during your trip, staying at your room still can satisfy you.

2. Hire a buoy for swimming pool

Swimming buoy is now becoming more popular with different kinds of shapes, and many big resorts nowadays have them available in their own pools. But in small villas, things may be a bit different so if you are passionate about taking pictures in a swimming pool, you can order for them on the Internet.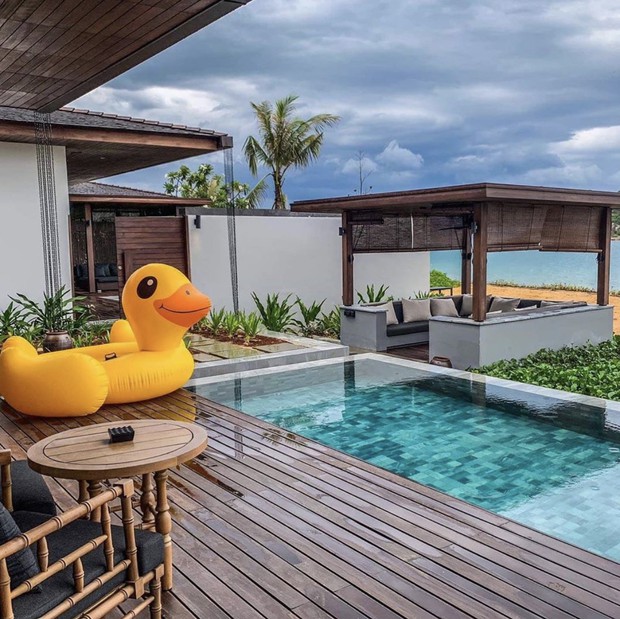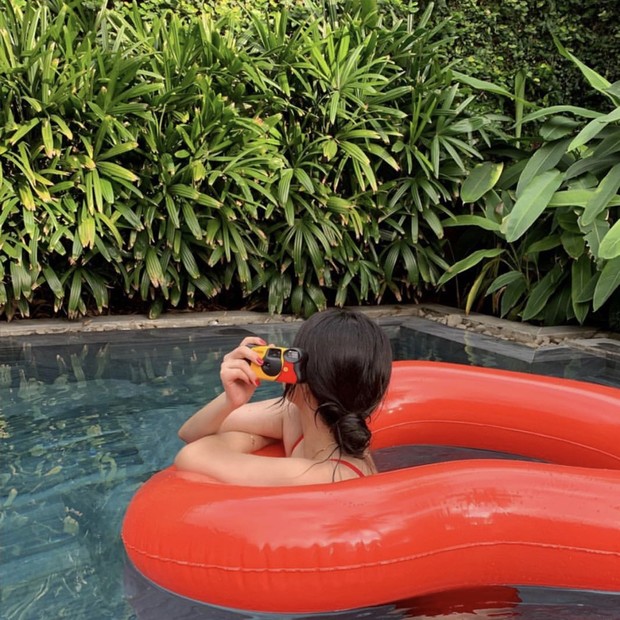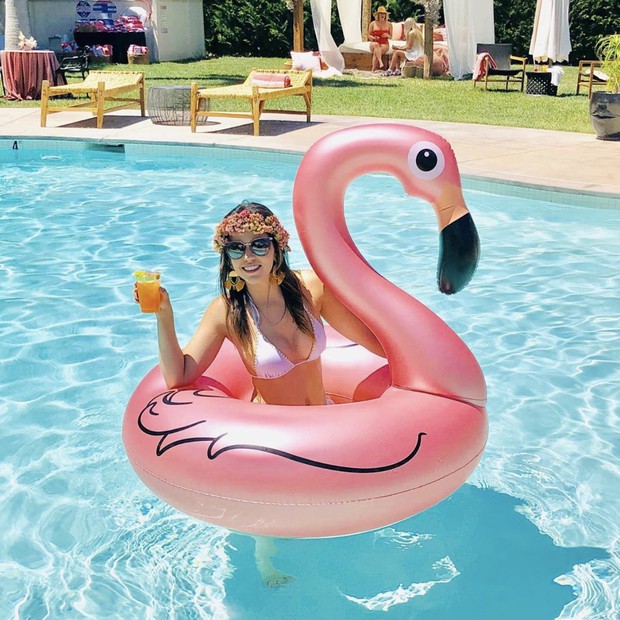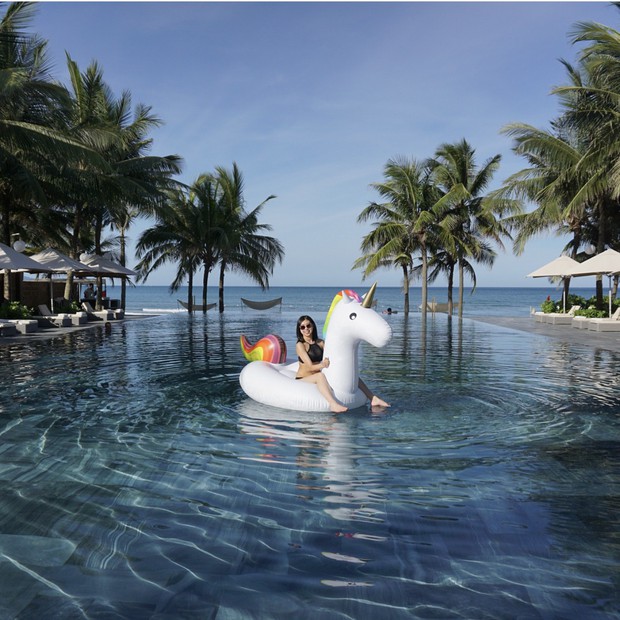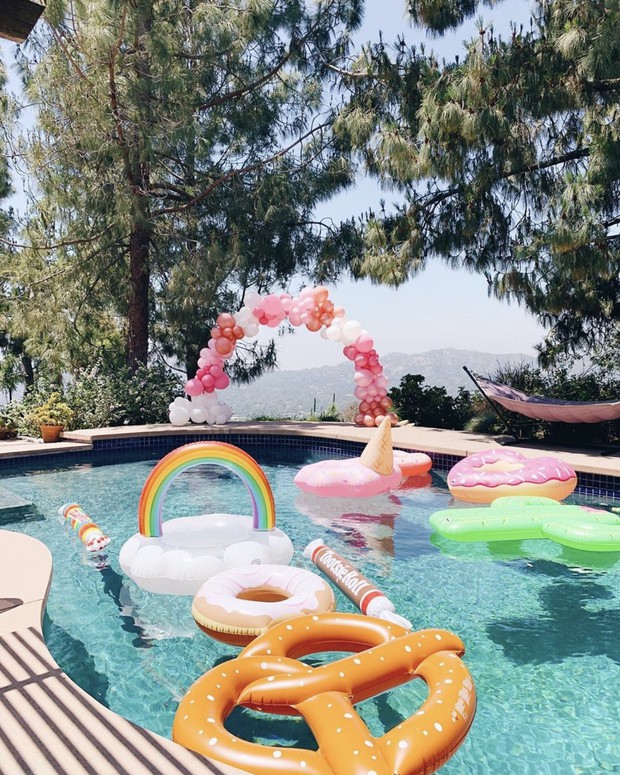 The service of providing both buoy and pump costs from 800.000-1.500.000VND ($40-$75), and is very suitable for pool party.

3. Set up for picnic shoot

Wherever you are traveling, an outdoor picnic is always a good idea to enjoy the landscape. All you need is a nice blanket, foods such as bread, colorful fruits, newspapers, and some other stuff like an instax camera, hat,… Picnic pictures usually receive more engagements than normal ones because of their cuteness.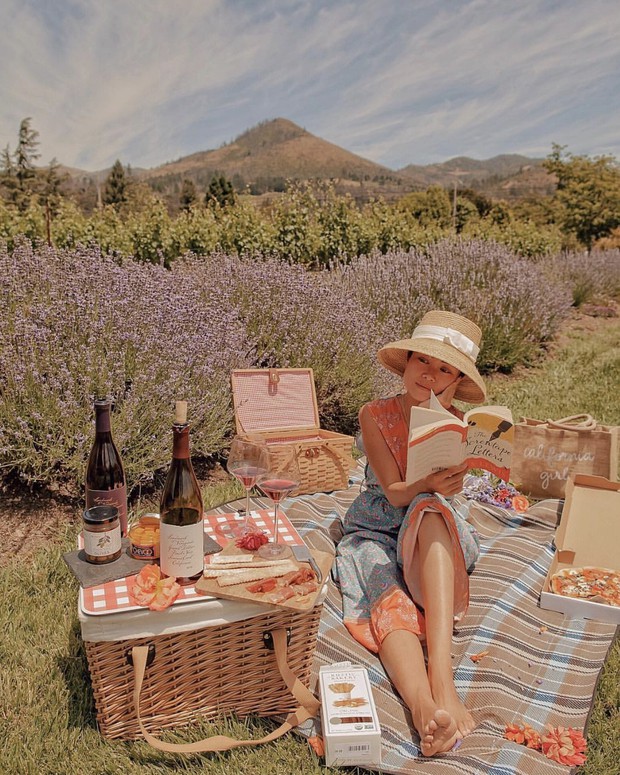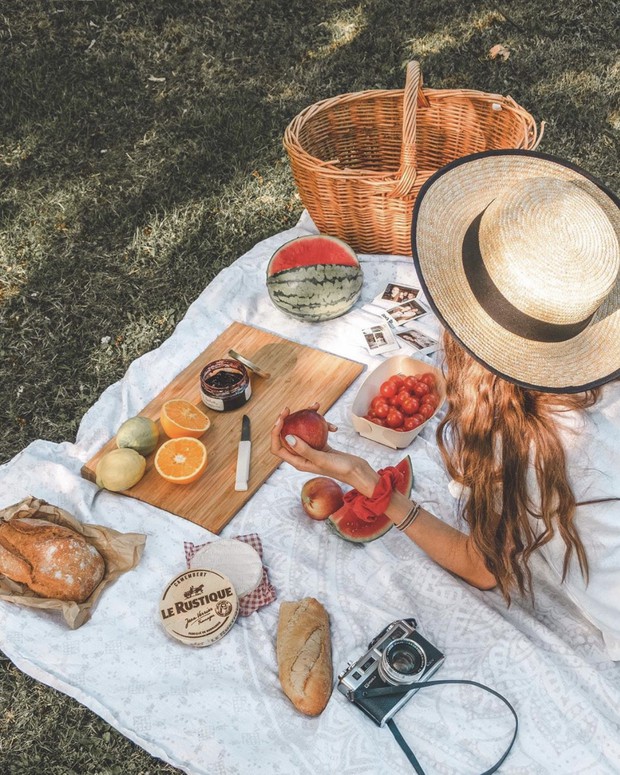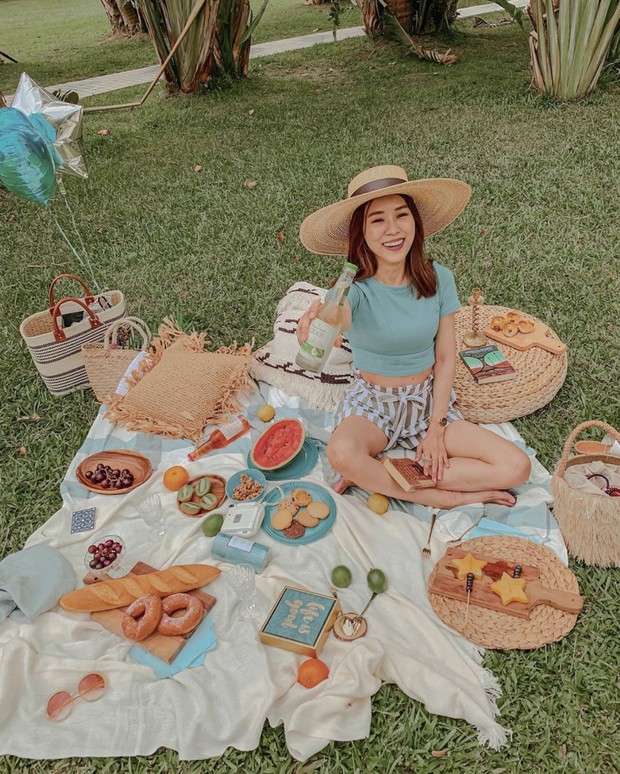 4. "Bring your camera man"

This seems to be the most difficult thing to traveling-addicted people. Even knowing that the true meaning of traveling is experiencing but pictures still matter. What to say with our friend if after all the trip you only have a picture of you pluring and the background is bad. That is why you should have a friend who enjoys traveling like you and train him or her to be professional in shooting as you are.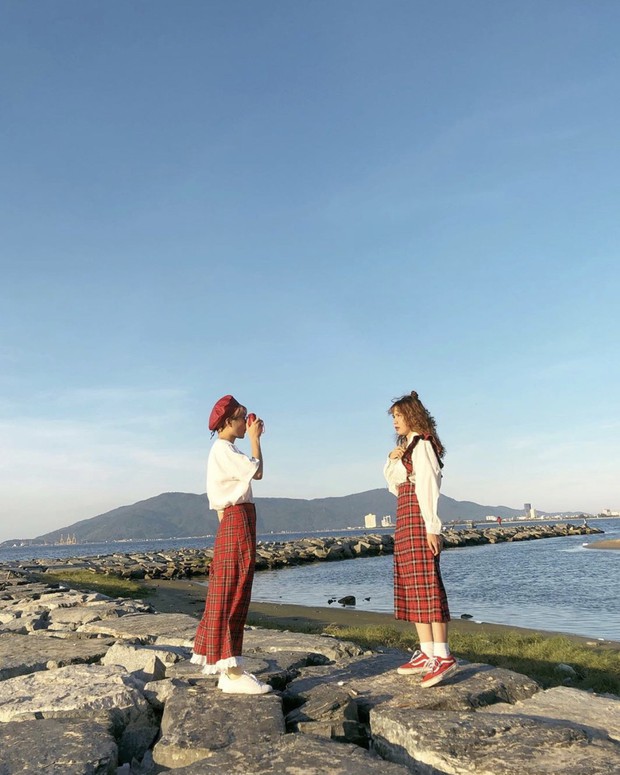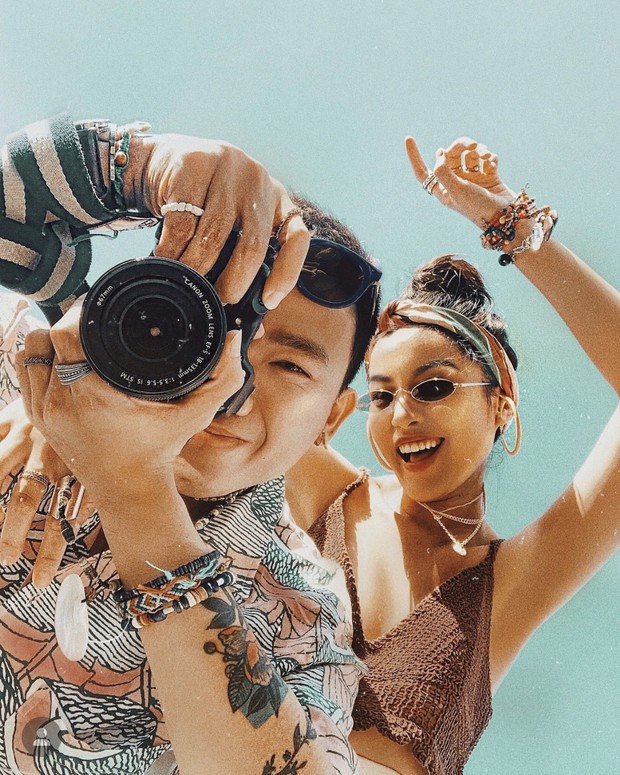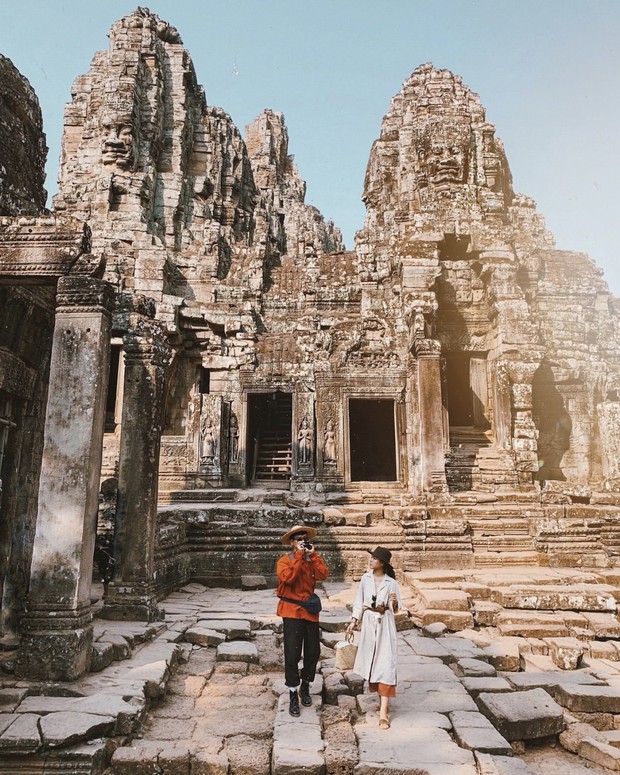 5. Prepare a concept/ an idea for the trip

You should have an idea before going on the trip, from posing with friends, to new concepts of picturing, or simply synchronization in outfit for example cafe tour in Dalat, food tour in Hue or wandering at Phu Quoc. Find a thing to share in common for the whole album, can you?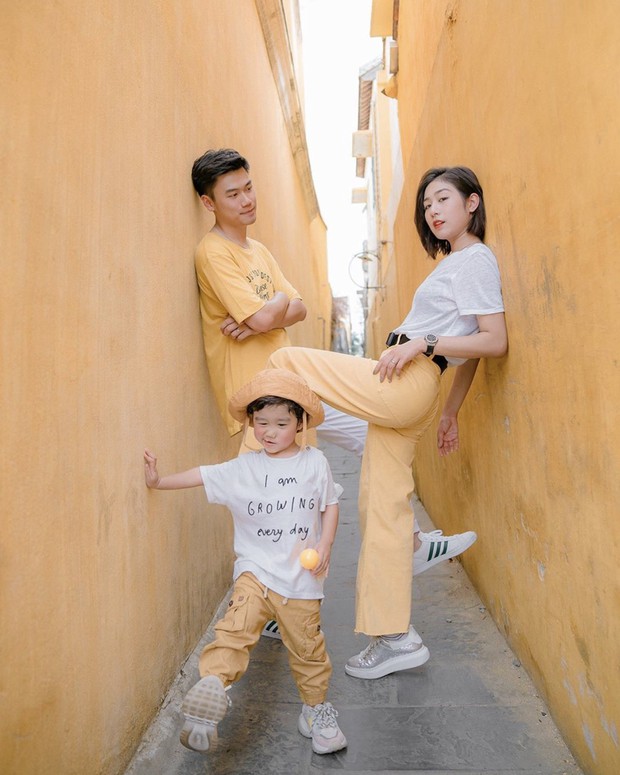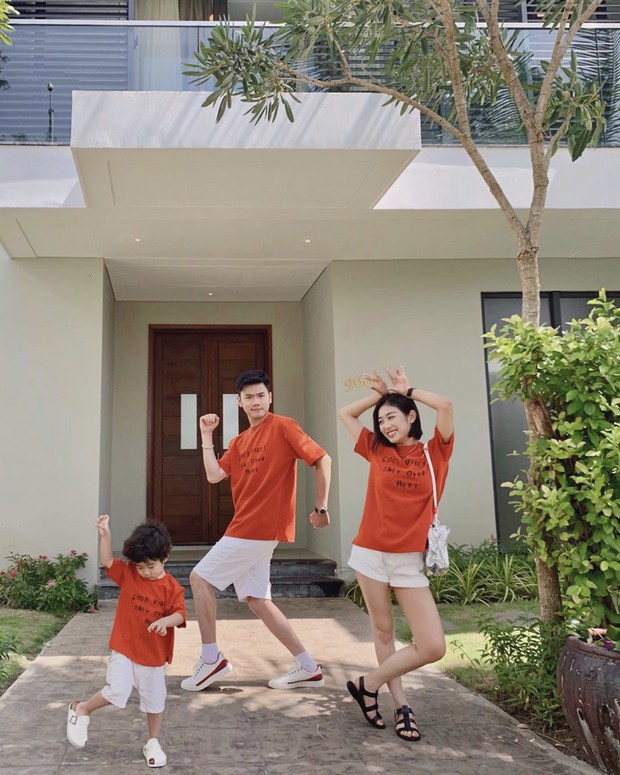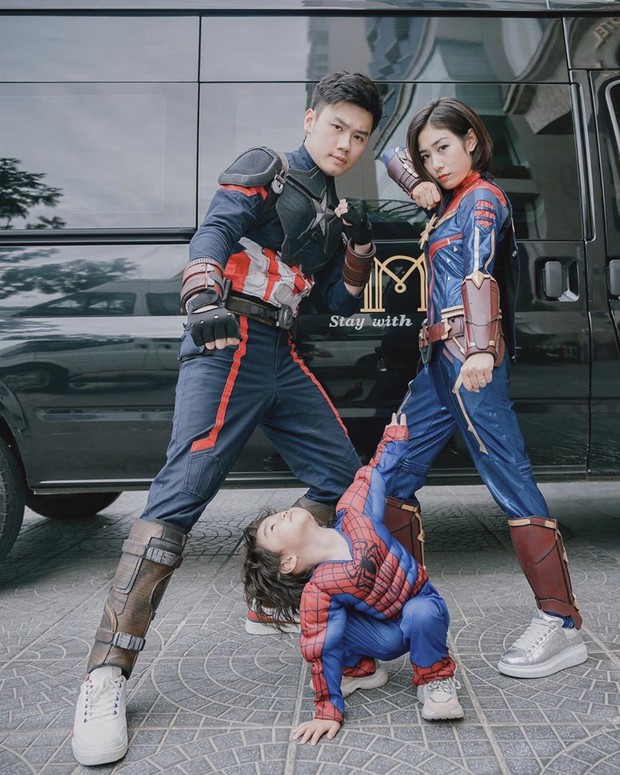 Thanks for reading!
Find yourself a local buddy here: TUBUDD
Instagram: @yourTubudd
Email: [email protected]
Hotline: +84 915155511 – +84 896684588