4 most trendy tones of color in 2019 that are used by the Vietnamese travel bloggers
Travel blogger is now a well-known term among teenagers. As famous influencers, these young people have mark their journeys through lovely pictures that will catch your eyes right at the first glance.

If you are following the guys below on Instagram, you definitely can tell apart their different styles in using tone for pictures. But whatever they are, the pictures are still very nice and worth learning from.
#1. Quang Dai (@Tranquangdai): Classic film tone
Mentioning Quang Dai, people not only know him as a model as well as businessman but also a travel blogger because of his so many achievements of traveling. Although he never calls himself a travel bloggers, but there is one thing I can tell that if this 9x man ranks second in traveling then no one can be the first!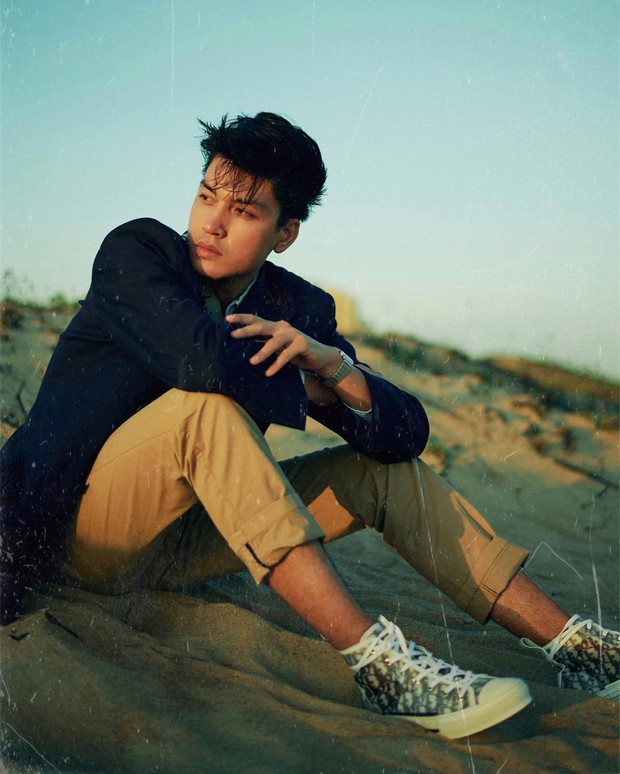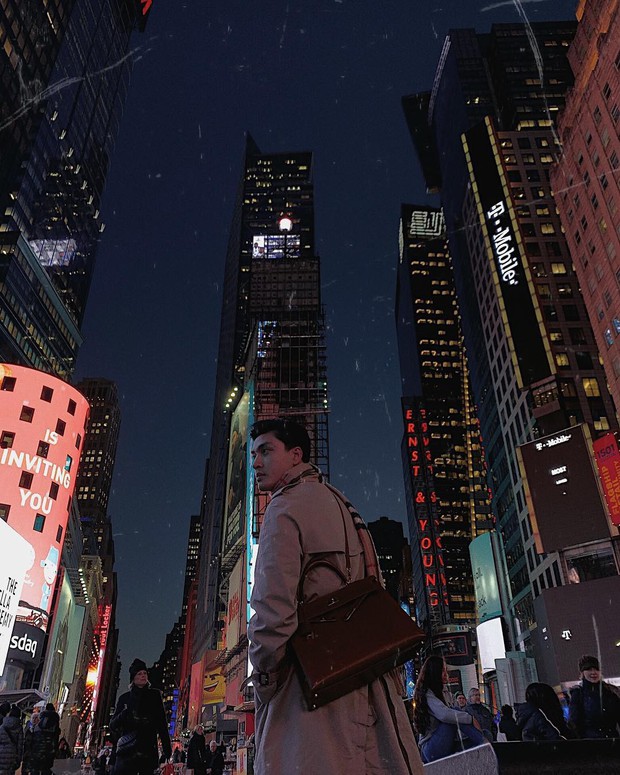 As a model, he always appears gently with interesting gout of outfits as well as charismatic poses in his photos. Surfing through his instagram account with more than 648k followers, fans are in love with a freshly classic film tone.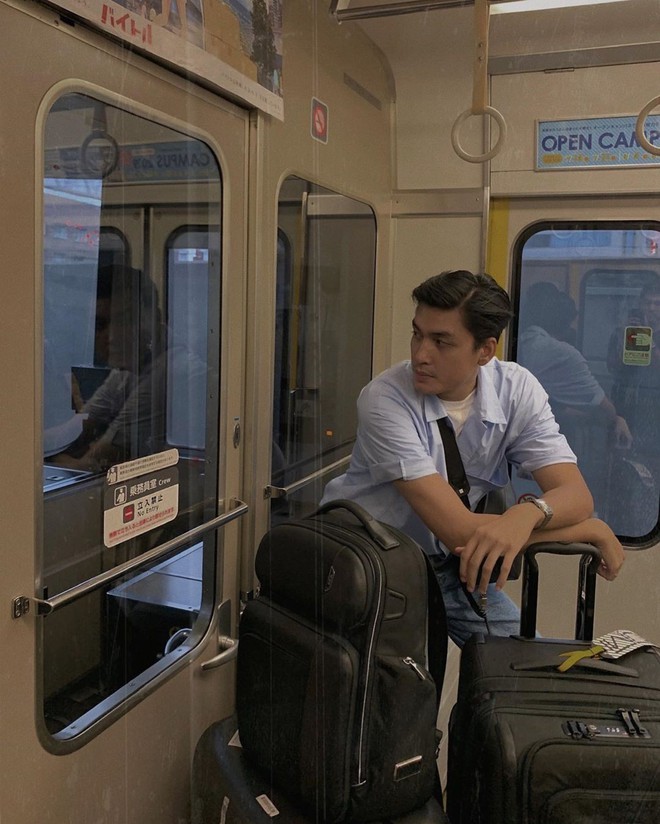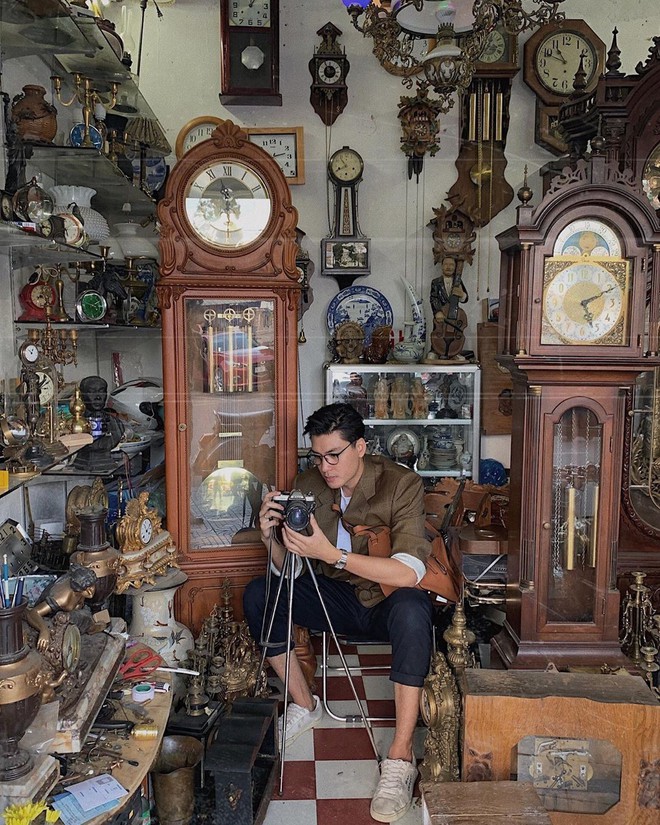 Most of his photos are filled with deep-sad tone and low brightness, saturation. "Uncle Dai" also added in his photos dust marks which help the photos look like "back in the 90s"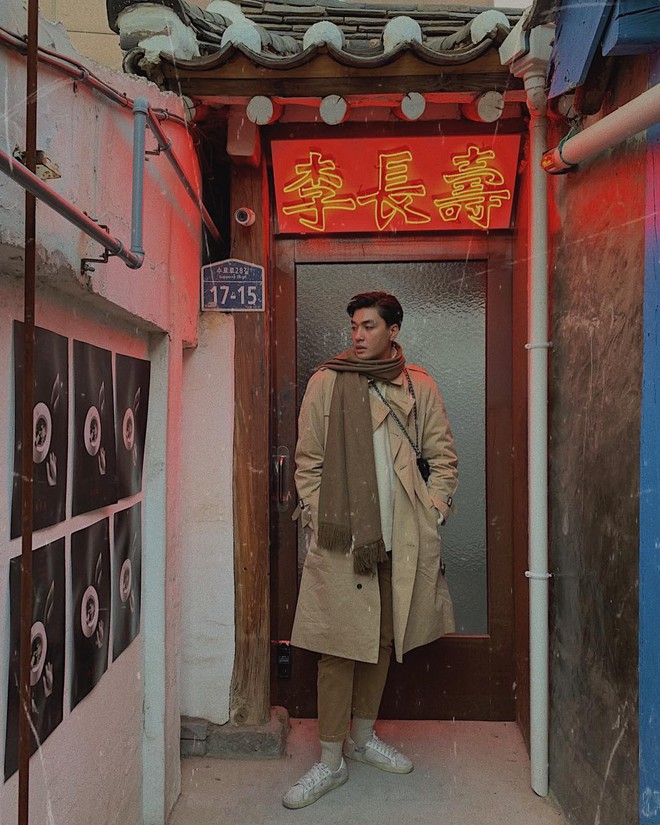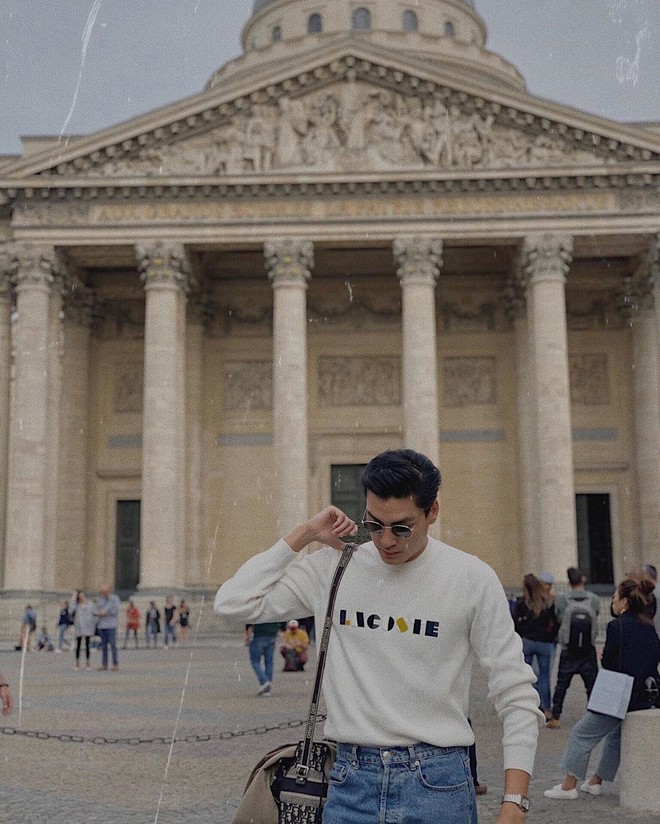 #2. Quang Vinh (@Quangvinh): Minimalism
Besides being a singer, at the moment, Quang Vinh is also known by his devoting products on his own channel on Youtube "Quang Vinh passport"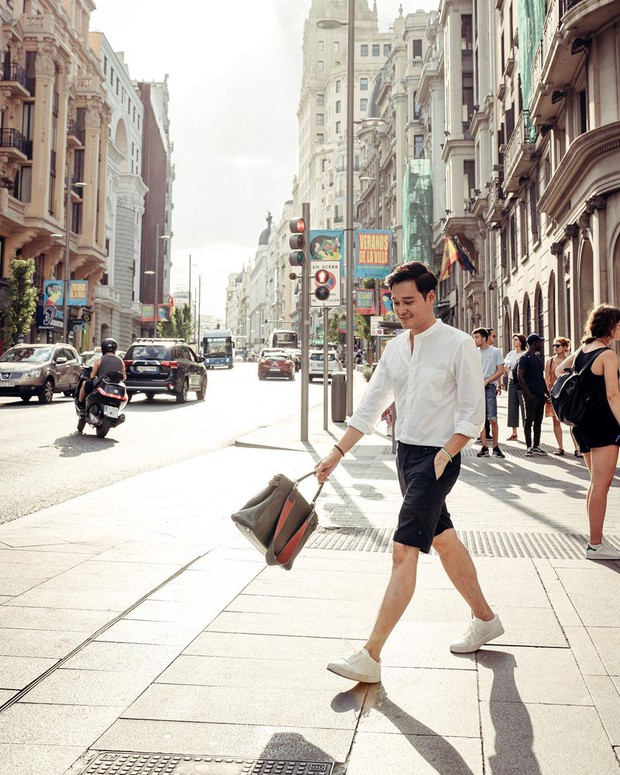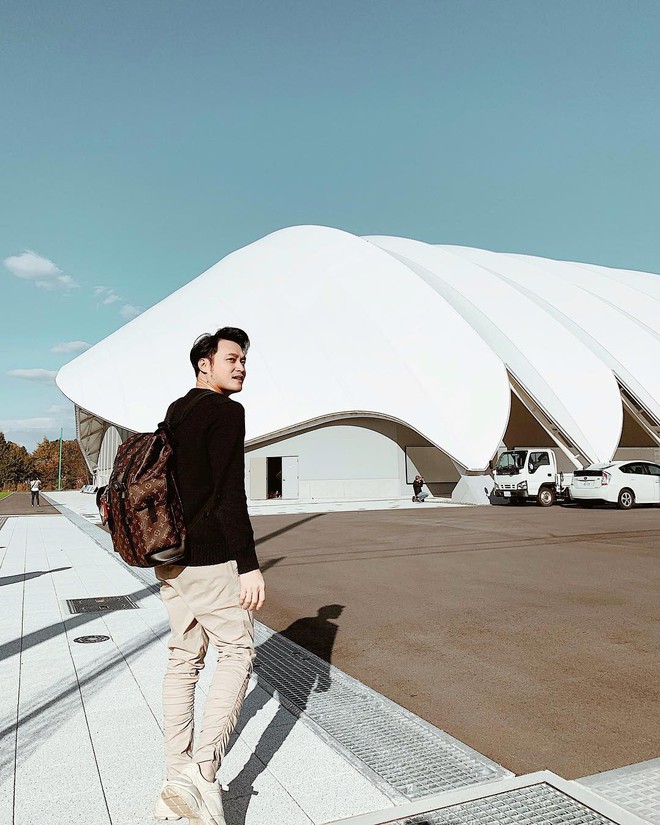 Taking a quick look at his Instagram account with more than 225k followers, you will be "stunned" because 99% of his photos are traveling moments. Whether it is in Vietnam or other countries, the pictures always remain natural and simple: from outfits, posing, to bright colors which keep the origin of the photos. That is the spirit of Minimalism!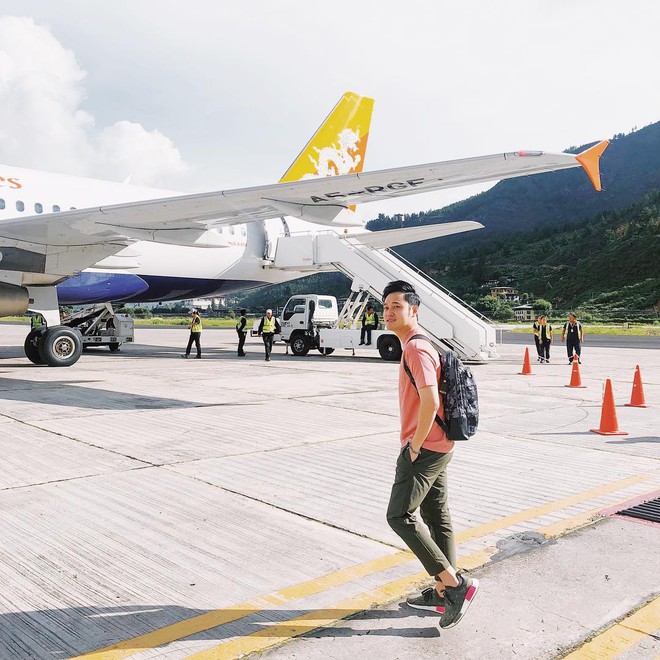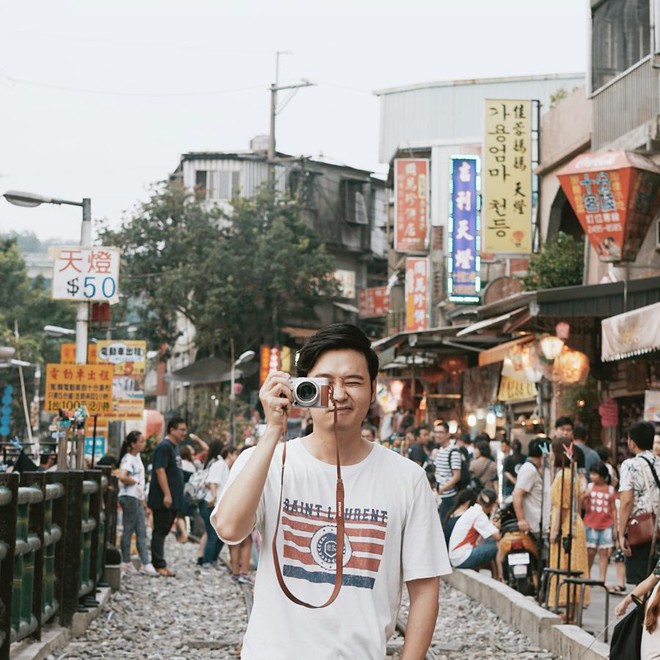 #3. Hà Trúc (@lehatruc): Hot and sexy tone
Le Ha Truc is a very familiar name among travel bloggers in Vietnam. Not only traveling here and there a lot, capturing significant landscapes in her pictures, sharing travel tips for everyone, she is also very concerned about lifestyle with continuously posting skin care, medication and mix-and-match tips.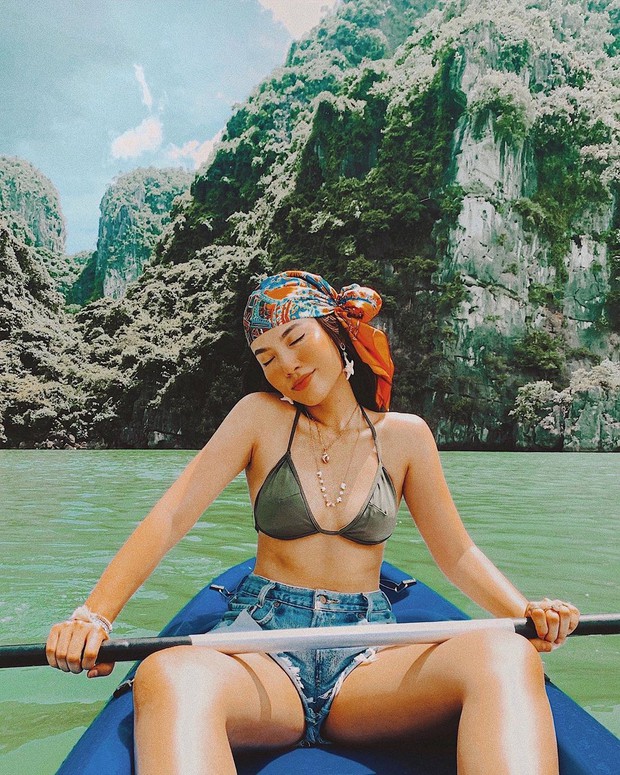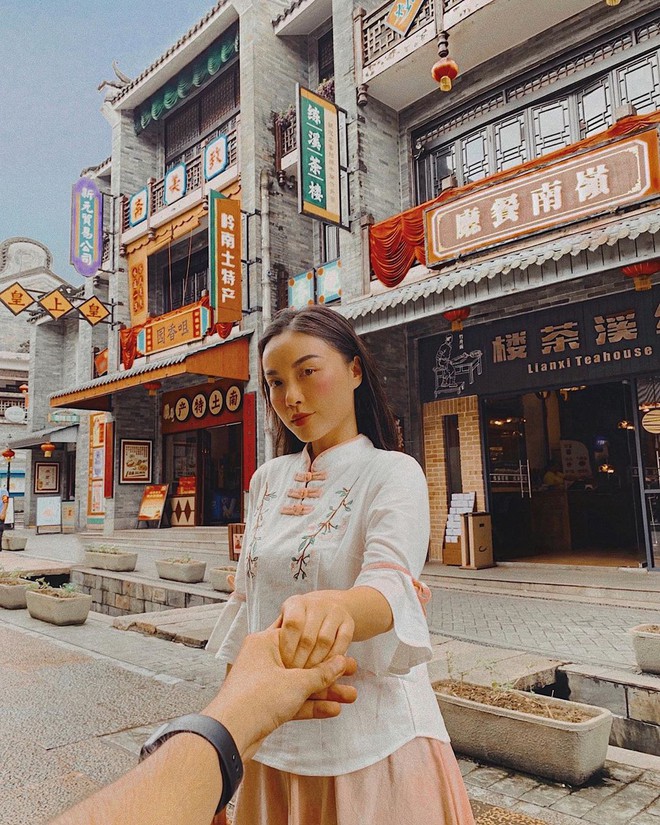 Everyone in her 174k followers on instagram can not keep their eyes off her hot and sexy tone in each picture. If you take a look closer, you will see the tone usually turn to orange or brown. And to be suited with this tone, you need to have a bright skin color, and Ha Truc luckily has herself this beauty. In addition, her pictures have high contrast, sharpenness, which make them unique and easy to tell apart.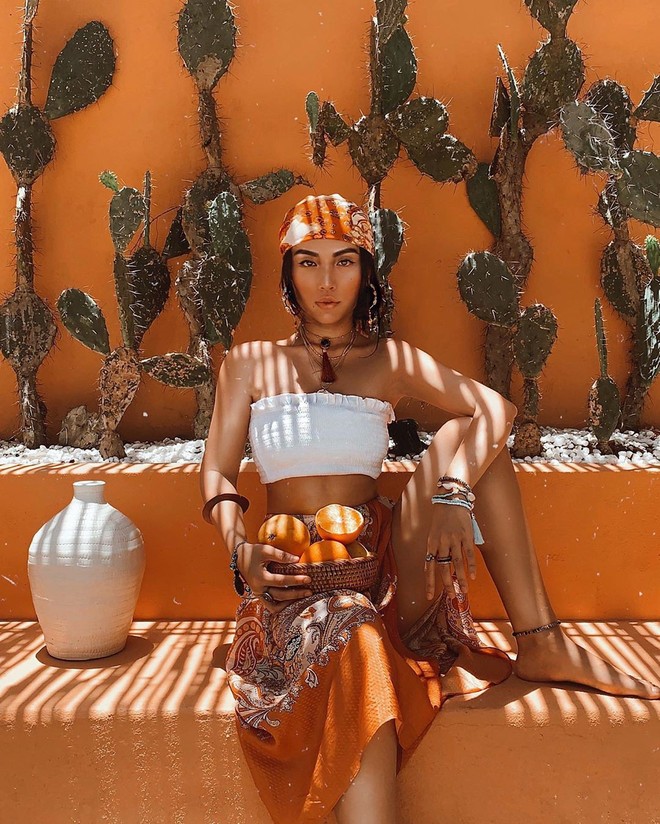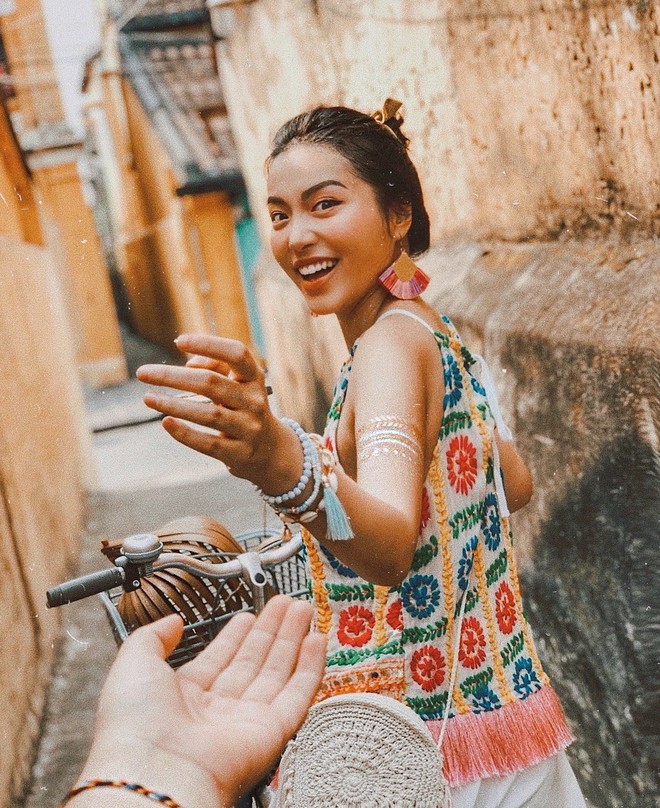 #4. Sơn Đoàn (@son.chans): The tone of youth and hope
This kind of tone truly made his name stand out from other bloggers. He also never call himself a travel blogger, but after each trip, this boy from An Giang always leaves "cuteness" that melts his fans' hearts. You will find it peaceful and comfortable whenever looking at his pictures on his instagram account that has more than 73k followers.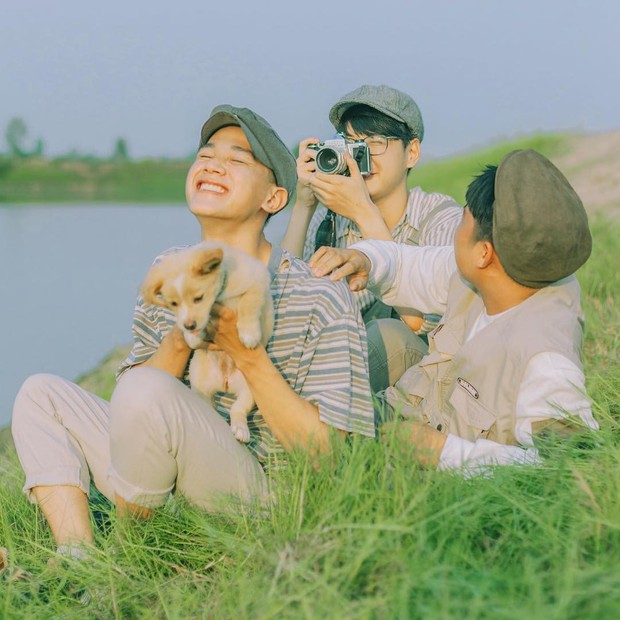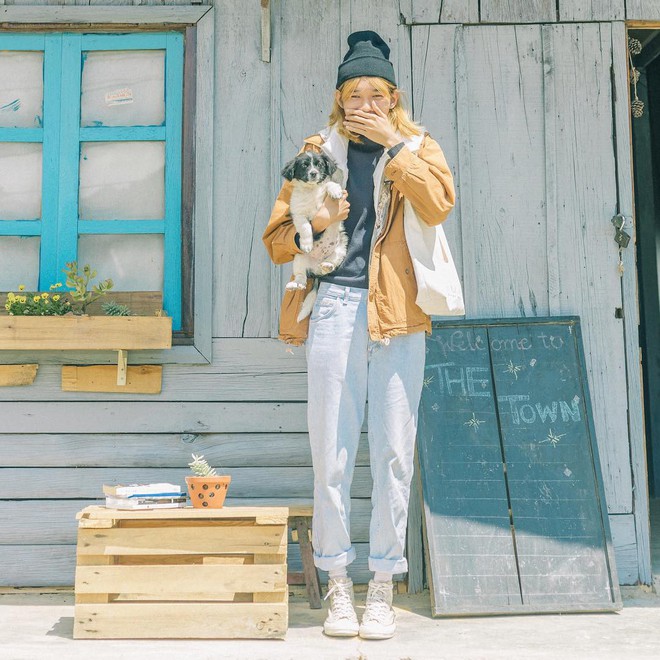 According to him, to have this kind of tone is not easy and it takes time to change complicated figures of the picture in Lightroom. But the common tips is to raise shadow and brightness high up, meanwhile put down the contrast. You may also similar tone to try on those apps: Analog, Foodie, VSCO,…
Thanks for reading!
Find yourself a local buddy here: TUBUDD
Instagram: @yourTubudd
Email: [email protected]
Hotline: +84 915155511 – +84 896684588