If you are wondering whether traveling alone is okay, this will be the best answer for you…
There is one thing for sure that we all once have the thoughts that "I don't take a trip on my own because there is no one going with me", "I'm too busy to travel",… – it's time to get rid of those thoughts. Life is short, why do we have to wait?
Traveling alone may sounds scary at first, but it will eventually be a unforgettable experience in your life!
Don't wait for a partner, experience it yourself.
When we were in high school, we've all got a close group of friends. We had set up lots of plans, but all of them might not work out because we had to wait until everyone were available for the trips.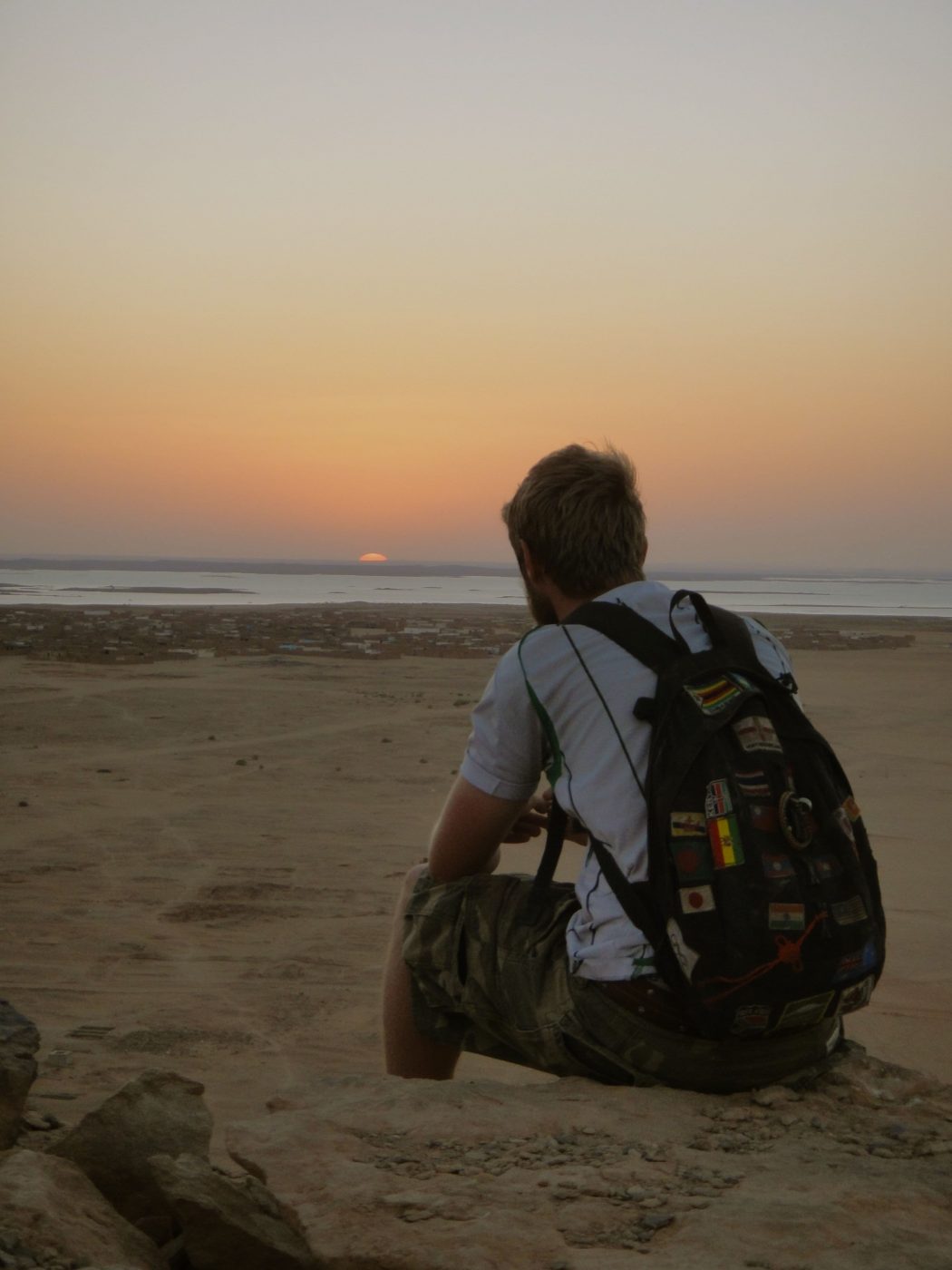 When we grew up, there were a lot of things coming to our life that we hardly found a time that was ideal for the trips. We always have reasons to delay our plans, but trust me!
Traveling is the only thing you buy that makes you richer!
When you take your trip all by yourself, you are the only one who decides things.
You can go to anywhere you want, eat anything you like. Sometimes, you come across someone or something that catches your taste, and you just stop to see it. There is no one can bother you to live your life.
Make use of your own trip to do the things you always want. The trip is yours, go for it!
You get into a new challenge and you can always learn from it!
There is no one you can count on, so it's the best time for you to solve everything yourself. Language barrier? Traffic? … You will soon improve it when you come back home after the trip.
You can learn a series of new skills and knowledge that broaden your mind a lot. You may get lost and get out of there alone. The food may sucks because no one guide you but that doesn't matter. Step by step, after each trip, you will find yourself a totally new person.
You will meet more people and get to know more places.
It can't be easier to meet new people than when you travel alone. You don't have to hesitate of your partner, you will feel like the whole world is waiting for you to connect with.
Be confident and open to everything around you.
If not now then when?
If not here then where?
But if you are still hesitate to go on a trip your own or you simply want someone to chat with in the trip you've been in, we are always be here for you!!!
Find yourself a local buddy here: TUBUDD

Instagram: @yourTubudd
Email: [email protected]
Hotline: +84 915155511 – +84 896684588