TOP AMAZING ACTIVITIES TO DO IN VIETNAM
Winter is just around the corner and it is time for vacation. Have you made up your mind yet about where to go?
Vietnam? A wise decision. The Southeast Asian country with magnificent landscapes will surely make your trip worthwhile.
However, do not pack your luggage yet. Read until the end to know must-do activities in Vietnam. You do not want to miss one of them!
1. Make Traditional Crafts
Traditional crafts are a part of Vietnamese culture. Nowadays, there are a lot of workshops hosted by local teams, in which you can learn how to make handicrafts yourself.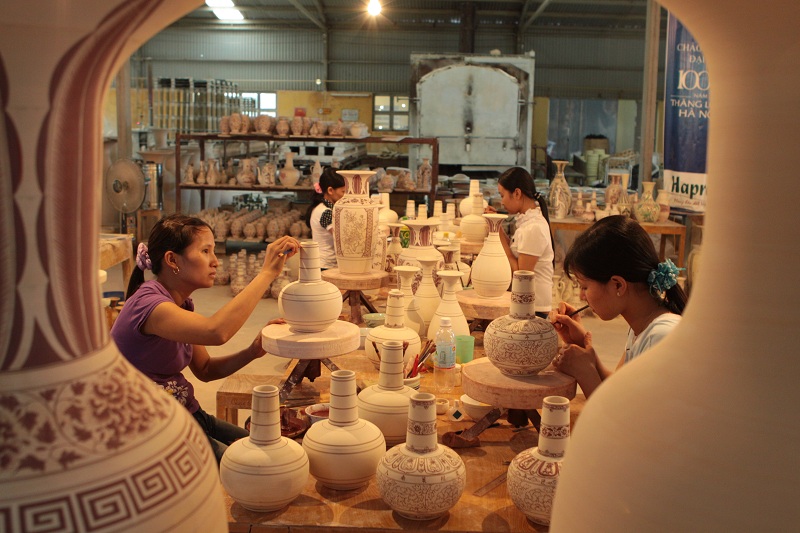 For example, in Hoi An ancient town, making lanterns is a traditional way to earn a living of locals. There, they will teach you how to craft a unique lantern with available materials. Great!
2. Take A Food Tour
Vietnam is undoubtedly a heaven for foodies out there. All the best delicacies are available right on the street with a surprisingly cheap price. If you want a more luxurious experience, multiple restaurants are there to serve your demands.
Overall, even picky eaters find their favorite foods in Hanoi. I bet you will, too.
3. Explore The Caves
In Central Vietnam, there is a huge collection of natural caves to explore. They are not small, but biggest caves ever discovered in the world. There you will surely have a great time admiring the works of nature.
4. Ride A Motorbike
Do not forget to try riding a motorbike on the streets if you want to have a genuine experience in Vietnam. The traffic seems real scary at first, but you will be familiar with it after a while.
I know some travelers even go across the country by motorbikes, so don't be afraid! Put a helmet on and take it easy.
Are You Ready For The Trip?
There are tons of other options, but above are must-do activities in Vietnam. Make sure you try all of them for a great trip.
If your friends also plan a trip to Southeast Asia, share this article and invite them to go with you. 
Thanks for reading!
Find yourself a local buddy here: TUBUDD
Instagram: @yourTubudd
Email: [email protected]
Hotline: +84 915155511 – +84 896684588