Read this article to know the best street foods you cannot afford to miss during your trip to Hoi An ancient town. Skip, and you will regret it.
I am a passionate foodie at heart. I ate my way through a number of cities and I found Hoi An to be the heaven for food addicts like me. There are a plethora of specialties, some of which you cannot find anywhere else but the ancient town.
If you are lucky enough to spend your vacation in Hoi An right now, here are top 5 dishes you must try. Check it out!
#1 Cao Lau
Without this signature dish called Cao Lau, your trip to Hoi An would be incomplete. Cao Lau consists of thick rice noodles, barbecued pork, fresh greens, bean sprouts, and crunchy crackers.
Hoi An is the only place to serve a truly authentic bowl of Cao Lau, but you need to know the place. I read hundreds of reviews and decided to try out the dish in Mot, a small cafe in the town. And it turned out a wise decision so far. The noodles served was delicious, the price was affordable, and most notably, the owner was really hospitable. I simply loved that place from the bottom of my heart.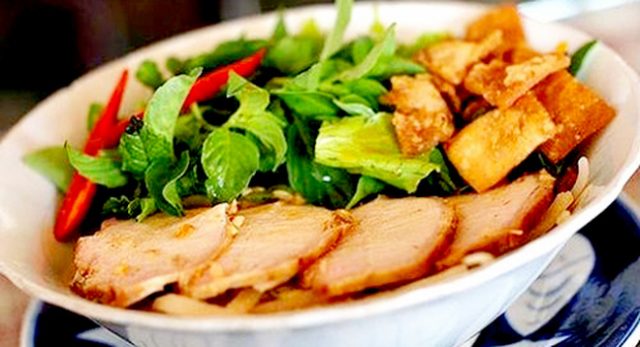 #2 Com Ga
Com ga means Vietnamese chicken rice. There is nothing sophisticated in the making, but the dish tasted surprisingly good. I was surprised at the abundance of flavors packed in this simple dish.
I recommend Com Ga Ba Buoi in the city center if you want to have a taste of the Vietnamese chicken rice. Maybe you have known that place, as it is one of the most popular restaurants in Hoi An.
#3 Banh Bao Vac
This name refers to the delicate rice dumplings filled with pork or shrimp and scallions and fried onions on top. It is usually served with a dipping sauce made of shrimp broth, sugar, lemon juice and chilies.
The secret recipe of Banh Bao Vac belongs to only one family in the town, so you should visit them to try the authentic dish. The location is White Rose Restaurant.
#4 Banh Mi
You may find Banh mi somewhat similar to the French baguette. It is understandable, as Banh mi is the adapted version of the baguette. However, I was into the Vietnamese Banh mi more, thanks to the flavorful fillings and signature sauces.
Banh mi in Hoi An is delicious (of course!) and ridiculously cheap. Spend under $1 and you can have a loaf of hot, crusty Banh mi for a super tasty lunch. Banh mi Phuong is the best food stall when it comes to this street food.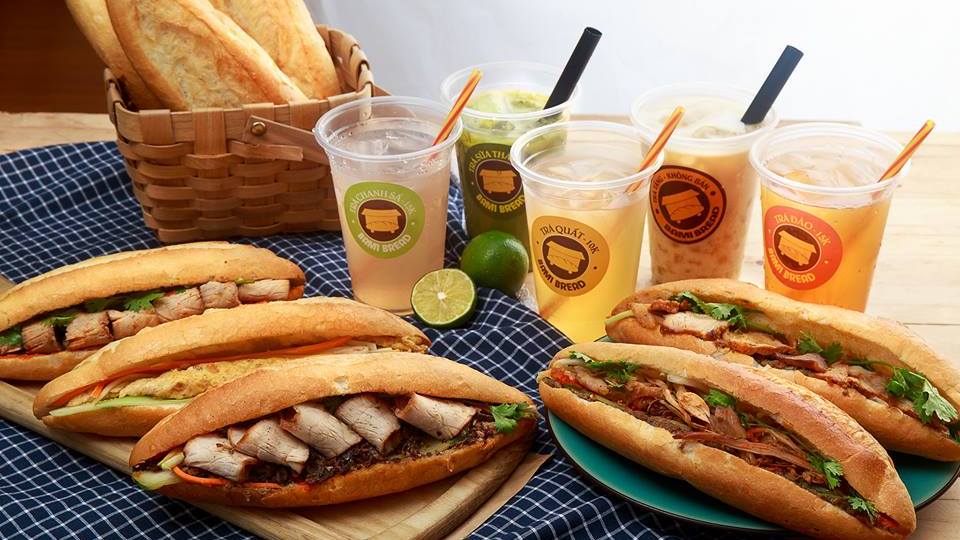 #5 Bun Bo Nam Bo
I was not even hungry when I tried a bowl of Bun bo, but I still finished the whole thing. Needless to say, the flavors were incredibly great. The combination of marinated beef, soft vermicelli noodles, and dipping sauce blended so well for a unique taste.
There are plenty of restaurants as well as food stalls that serve Bun bo Nam Bo. Just find the one with the longest queue of guests and join the crowd.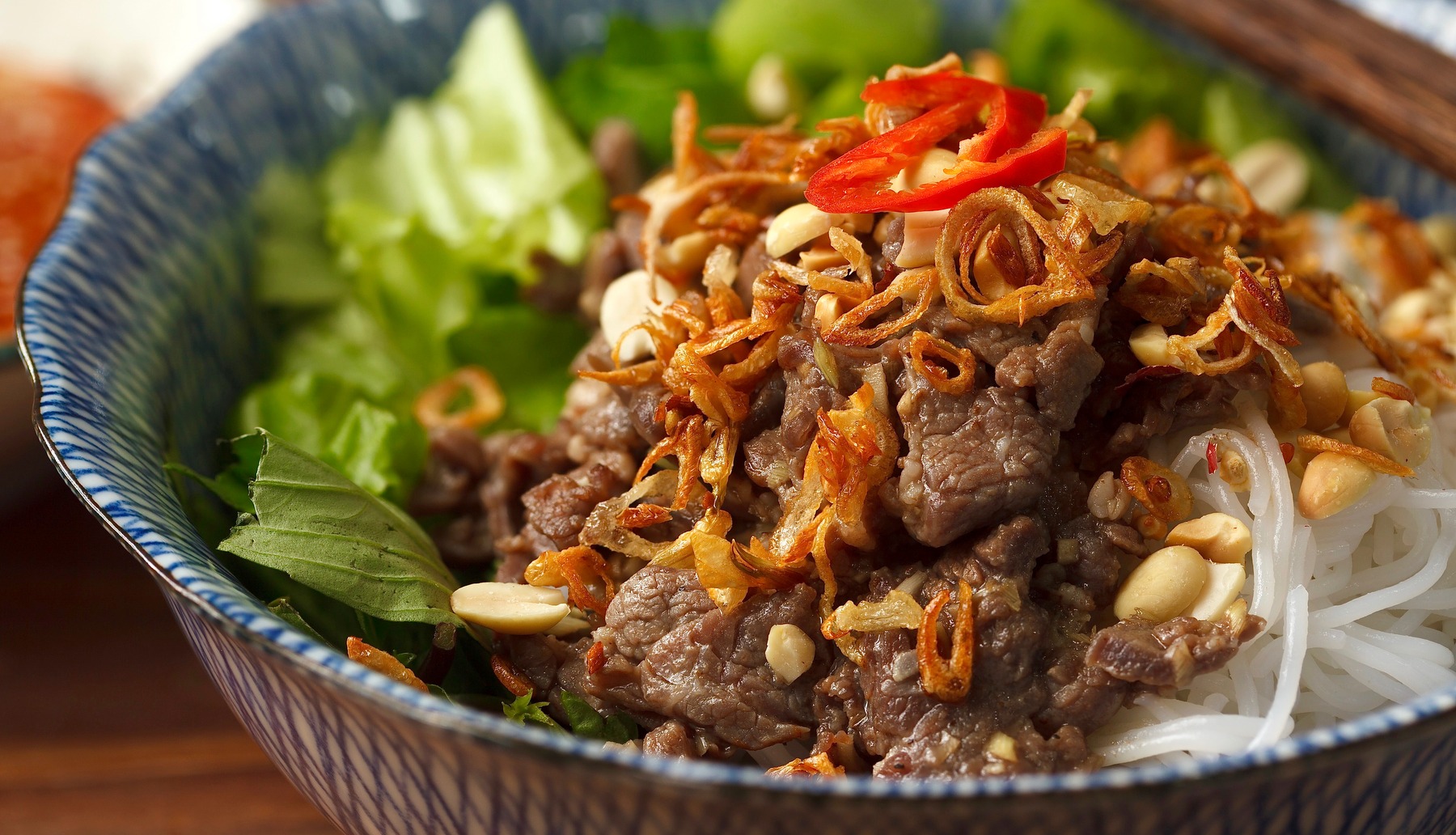 Is there any delicious foods in Hoi An that I missed? Comment below so I will add to the list. I would love to hear your favorite dishes as well!
Find yourself a local buddy here: TUBUDD
Instagram: @yourTubudd
Email: [email protected]
Hotline: +84 915155511 – +84 896684588