There is a limited number of things that you can pack in your carry-on luggage when boarding, which makes packing for a vacation, a business trip, or mandatory family visit can seem like solving a jigsaw puzzle. How do you bring everything you need and still abide by the flying rules? Don't worry, because we have some strategically items for you to be a happier travelers.
#1. Health-care items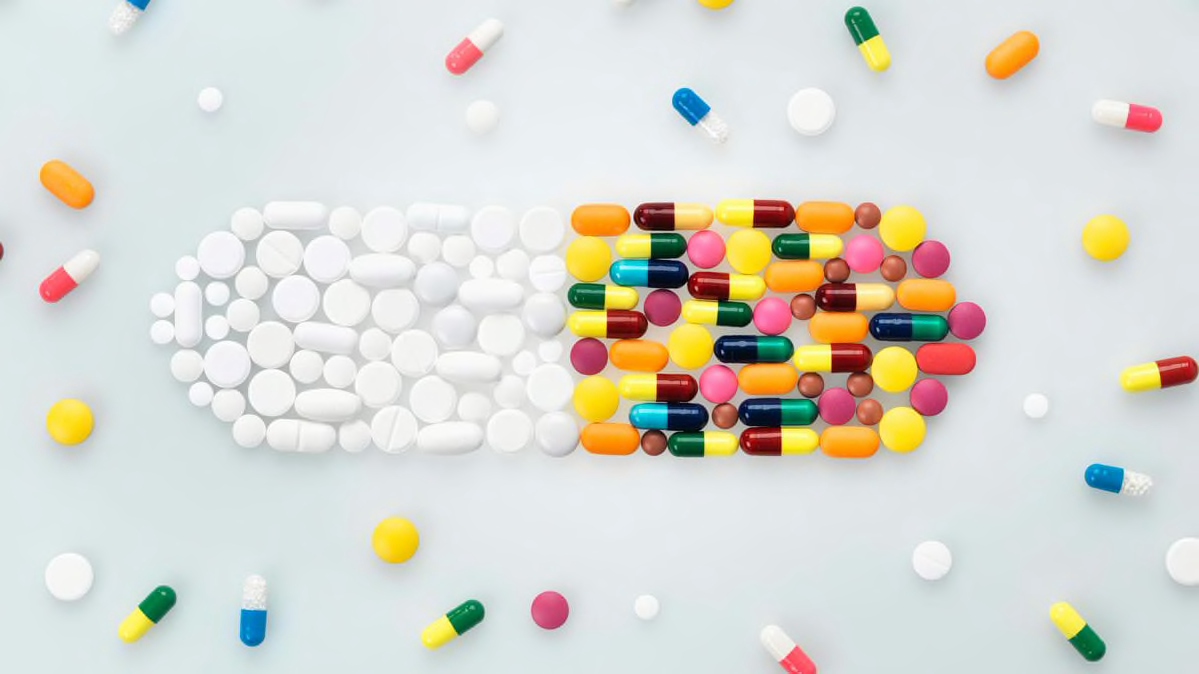 If you are in illness and recommended by your doctor to take medications even on the airplane, you will need to prepare carefully and follow the instructions of the doctor.
Moreover, bringing in your carry-on some headache or anti-vomit pills,… can be one of the best choices you've ever made during that trip, which helps you enjoy the flight.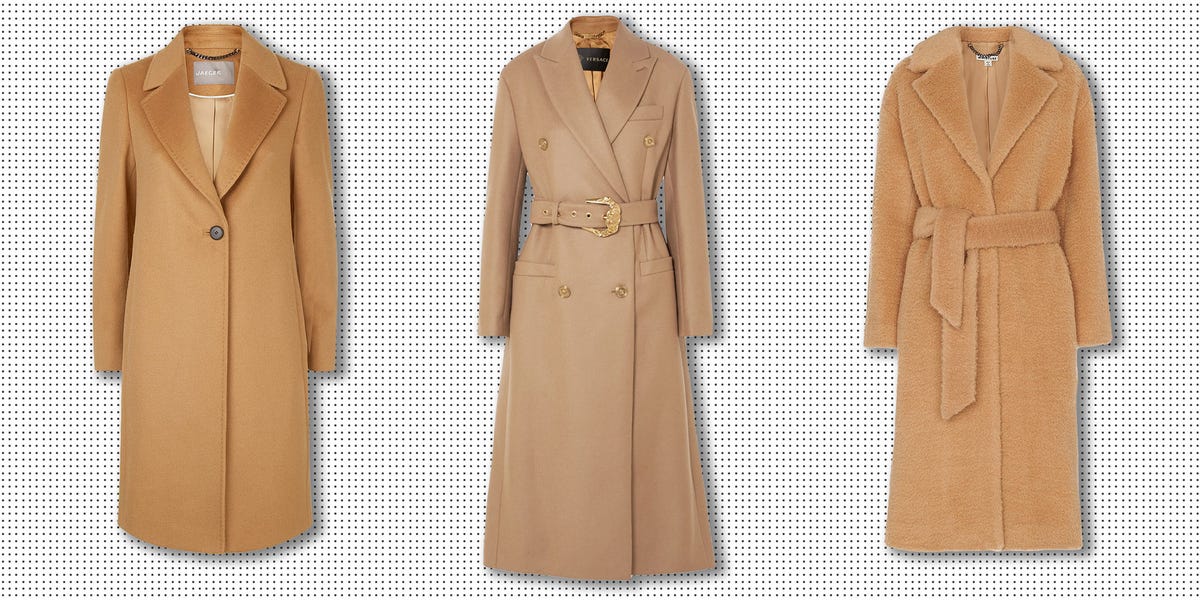 Don't forget your coat, sweat or even a small blanket to protect your healthiness, in case your flight is delayed and you have to stay overnight at the airport. That's important because airports are always in low temperatures so without these things protection, you may feel really uncomfortable in that situation.
As written in the rules, passengers can not bring a over-100ml bottle of water through customs, thus you should pack in an empty bottle to fill up for free inside lounges. Dehydrating can cause bad effect to your health so far as you know.
#2. Appearance-helper items
Your appearance will definitely get worse after a long fly or transiting between airports, therefore preparing toothpaste, brush, or even a small pack of shampoo to easily help you out of that situation may become very necessary. 
Note: only bring under-100ml toothpaste, and flour shampoo or small spray as the regulations to avoid troubles from the customs.
#3. Entertaining items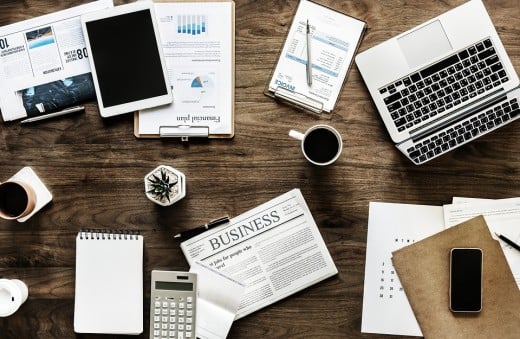 Some airports provide free wifi, which allows you to watch films, listen to music,..via your smartphone. If it is not provided, a newspaper or a book will be the best choices. Remember to bring a phone charger, no matter how great your phone's battery life is, don't assume it's going to have enough juice to get you to your hotel.

If you find those tips above useful to you, don't forget to share!!!
Find yourself a local buddy here: TUBUDD
Instagram: @yourTubudd
Email: [email protected]
Hotline: +84 915155511 – +84 896684588